There are a number of factors that contribute to poor battery life on your Android phone. Thinner bodies, brighter screens, faster processors, more background software, and speedier internet connections all take their toll on phone batteries, which is why battery cases and portable batteries have grown in popularity.
With Android 6.0 Marshmallow, Google added the Doze feature, which puts the phone to sleep when it's sitting on a table except for urgent notifications (like text messages) and occasional syncs. This battery optimization is intended to give your phone an automatic boost, but there are a few other things you can do to improve your battery life.
Turn On Power Saving Mode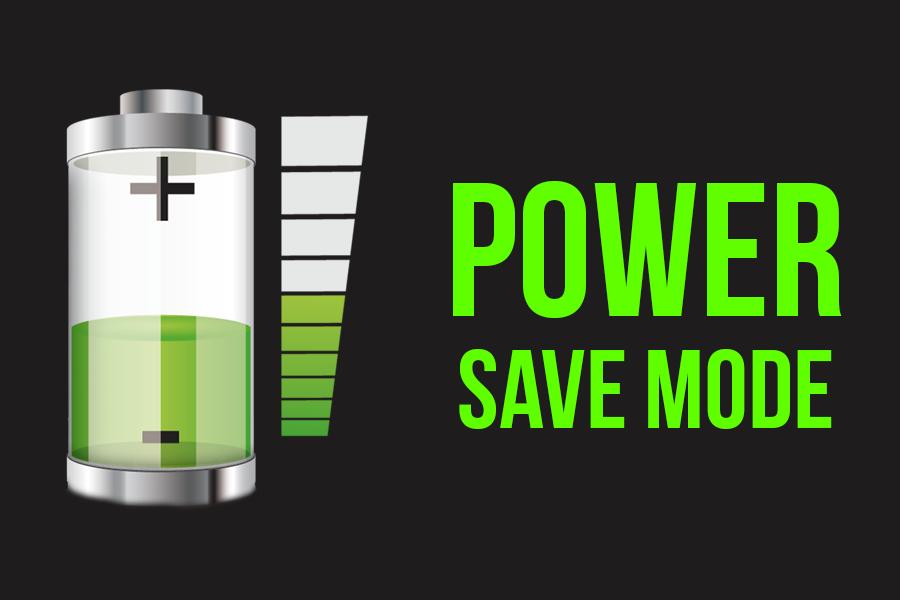 Think you're going to be stuck in a situation where you need your phone battery to last longer than it normally does? Switch your phone into power saver mode, which automatically cuts back on functions that may eat battery life.
Use Wi-Fi
Network data is strenuous on your battery, so use Wi-Fi whenever possible.
You can stop your phone from using cellular data by turning off mobile data services from the quick settings panel on your phone. You can also make use of Airplane Mode to disable all data network features and switch on Wi-Fi, though this will disrupt incoming calls and SMS texts.
Give the Active Tracking a Rest
Features like Bluetooth, NFC, phone visibility, and location services are helpful but drain your battery as your phone pings to connect and update. If you're looking to preserve juice, turn them off until you actually need them.
You also might not need your voice assistant program at all times. If you have Google Assistant up and running, go into the Assistant settings and deactivate it, which will stop Google Assistant from actively listening and using up battery life.
Your Screen Is Too Bright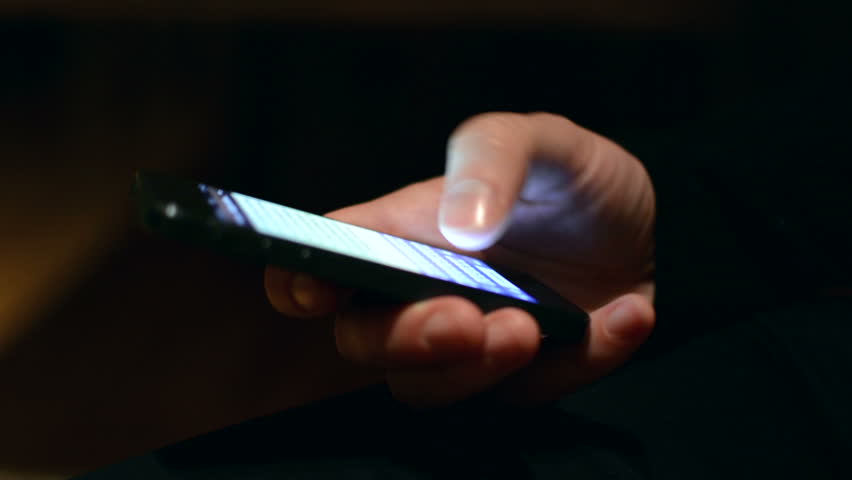 Smartphone screens look great these days, but unsurprisingly, crisp resolution and bountiful pixels are battery hogs. You probably don't need your device turned up to the highest setting. Go into your display settings and turn down the brightness on the screen; your eyes and battery will thank you.
You should also consider disabling auto brightness, which adjusts based on your perceived needs but can also raise the brightness of your display higher than it needs to be.
You can also change how long your screen remains active. Under the display settings on your phone, set it to fade to black after a few seconds. And head into the notifications settings to disable notifications from specific apps, so your phone doesn't light up every time a new alert comes in.
Rethink Wallpaper and Widgets
Stay away from moving wallpaper, because it takes energy for your display to animate it. It's also a good idea to limit yourself to a background with fewer colors in it, since the display will eat up more energy if it needs to render a lot of different colors.
While widgets are tempting and convenient, they are essentially an active program usable right from your home screen, so the phone uses energy keeping the feature running. Just say no to these little guys if battery life is a problem.
Avoid extreme heat or cold
Your device is designed to perform well in a wide range of temperatures, with 62 to 72 degrees Farenheit as the ideal zone. Do not use your device in temperatures higher than 95 F, because it can permanently damage your battery so that it won't power your device for as long per charge. Charging or storing the device in high temperatures can cause extreme damage. When using your device in a very cold environment, you may see a drop in battery life, but this is temporary. Once the battery's temperature returns to normal range, performance will bounce back.
If you follow these tips, you can keep your phone's battery life from perpetually living in the danger zone between low battery and a dead phone.